And the MVP is …… 3606 Bay Shore Road, Sarasota FL
UPDATE: Went Pending the day after my open house!!!!
Happy Monday everyone!   My most valuable property pick of the week, my MVP, is a charming cottage nestled between Indian Beach and Sapphire Shores in Sarasota.  I stumbled across this home when it was listed recently by super agent,  Elizabeth VanRiper.  Keep reading to find out why it made my most valuable list!  A hint… it's Income producing!!!
Here's the Virtual Tour.   In the event you'd like to see the Live walkthough, this video gives a bit different perspective, with my opinion on the home.
3606 Bay Shore Road, Sarasota, FL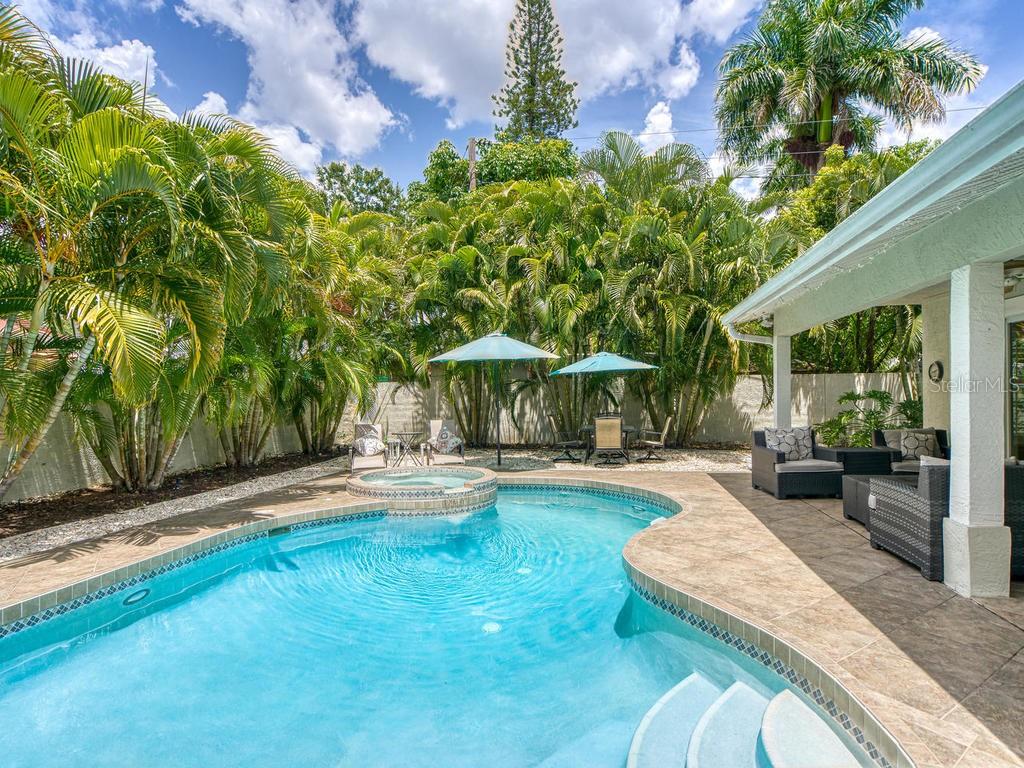 PROVEN Rental Income
This 3 bedroom, 3 bath home that comes in at 1759 square feet, is a charmer.  It's efficient layout that includes an open living area with ample kitchen space, eat at bar, and still room for a good sized kitchen table is a great beginning to this property.  Couple that two generous sized secondary bedrooms sharing a bath, an additional full sized bath that doubles as a pool bath, and finishes with a large master bedroom.  This house checks all the boxes.   But the best part about it… it's rentable.  And the owners have two YEARS of proven rental income history to back that up.  In fact….in 2019, the property netted $37K for its owners.  Now THAT's an MVP!!
Location
This home is nestled between the desirable Indian Beach and Sapphire Shores neighborhoods.  It's only one block from Sarasota Bay!  And the breezes off the bay keep the backyard cool…an added bonus!  Located minutes from downtown Sarasota, and only blocks from both the Ringling Museum, Ringling College of Art & Design, and the Van Wezel Performing Arts Center…this home is centrally located.  And we all know – the closer to water…the closer to God.  Well – in the very least, the closer the water, the better value!  I wouldn't argue the first point either, however….just 3 blocks away is this serene spot to sit and feel closer to nature.